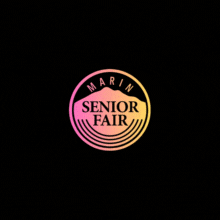 We're Back, Baby! Celebrate Getting Back Together!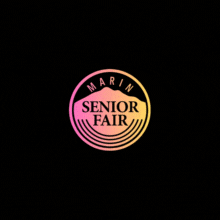 FREE ADMISSION | FREE TRANSPORTATION | FREE PARKING
FOOD | ENTERTAINMENT | LIVE MUSIC | DANCING | PRIZES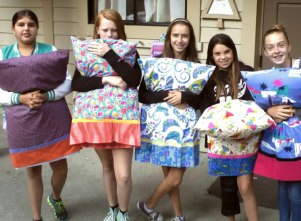 The Mt. Tam Quilt Guild (MTQG) will be displaying their incredible quilts at the Marin Senior Fair along the walls of the Avenue of the Quilts as you enter the fair.
New this Year - Quilt Expo! Even more quilts will be on display in our new Quilt Expo on the Showcase Theater stage. Follow signs from the lobby or the main hall to the Quilt Expo.
Be sure to visit the MTQG craft booth (booths 304-305) where you will find quilted items for sale and ongoing quilting demonstrations.  A quilt is made start to finish during the fair day.
About the Mt. Tam Quilt Guild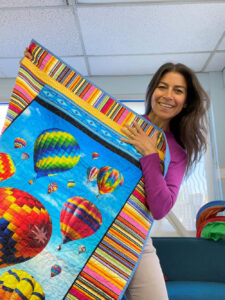 MTQG promotes an interest in – and appreciation of – the art of quilt making.  At their monthly meetings, speakers and members share quilting tips, give lectures, and exchange ideas with a goal of encouraging creativity, initiative and high standards of technique and design.
Mt. Tam Quilt Guild serves our community by creating quilts for those in need and distributing them through Marin County non-profit agencies. Through our Outreach Committee, the guild donated 103 quilts to non-profit organizations in 2022.
21 bed size quilts to Happiness is a Warm Quilt that benefits fire survivors from Northern CA.

81 quilts to Canal Alliance, MarinHealth Medical Center, and West Marin Community Services.

One quilt, which looks like a bookshelf, was given to the Global Book Exchange for wall decor in their store.

60 pillow cases to By the Bay Health for their By the Bay Camp for children and teenagers grieving a loss.

2 large bags of Layette items to Canal Alliance

2 large bags of Layette items to West Marin Community Services

21 gift cards, totaling over $300 to Homeward Bound
Members also donated quilts for the Marin Humane auction to benefit animal care.
Quilters Welcome
MTQG welcomes all levels of quilter, from beginner to expert. They meet at 6:30 pm on the second Tuesday of each month for speakers, and from 10:00 am to 3:00 pm on the first Saturday of each month to sew together. We meet at the Aldersgate Methodist Church, 1 Wellbrock Heights, San Rafael. New members and guests ($5.00 fee) are always welcome.