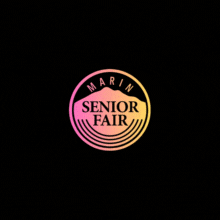 We're Back, Baby! Celebrate Getting Back Together!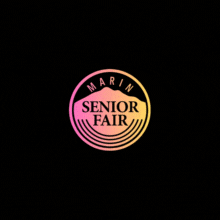 FREE ADMISSION | FREE TRANSPORTATION | FREE PARKING
FOOD | ENTERTAINMENT | LIVE MUSIC | DANCING | PRIZES
Many great food options are available at the Fair. Food and drinks can be purchased at the inside Snack Counter and the outside Food Trucks. Inside and outside seating is available.
Snack Counter
Open 9:00 am - 3:00 pm
Located inside the Main Exhibit Hall

The Snack Counter is serving coffee, drinks, and breakfast items in the morning and a selection of snack foods, salads and other lunch items throughout the day. Inside seating near the snack counter.
Food Trucks
Open 10:30 am to 2:30 pm
Located outside the Lobby near the Showcase Theater
Two food trucks are available for lunch. Outside seating near the food trucks.

Corazon Maya El Sabor Yucateco
Tacos, Burritos, Quesadillas, Tortas, Nachos, Steak Fries


Lizetta's Southern Soul Food Incredible Food You Won't Forget
Ribs, Tri-Tip, Brisket, Hot Links, Pulled Pork, Fish, Seafood, Jambalaya, Noodles, Potatoes, Beans, Salad, and more.